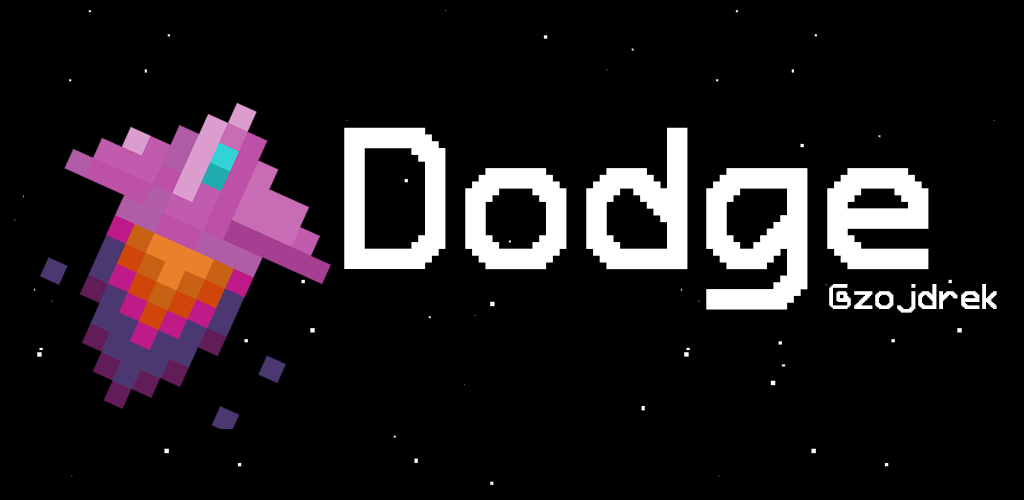 Dodge!
Control your rocket to get the highest score possible!
Earn points by flying into the gaps in between the obstacles, hitting them will result in your rocket exploding!
With the availability of many different colors for your ship!
The game is based on a retro style to make the game experience feel like a arcade.
Downloads:
IOS: Coming Later This Year
PC, MAC and Linux may come in the future if demand is high enough, but a demo version can be found on my website: https://www.zojmedia.com/games/1/dodgegame.html
Available on